BACO
BOOKING
Baco Records has decided to broaden its activity by creating a booking division at the beginning of 2014, in order to go further in its approach of supporting bands. Indeed, the team believes that the best way to help its artists grow is to work on a global development strategy, including live performances.
BACO
TEAM
Benoit Ferdy
Baco Booking CEO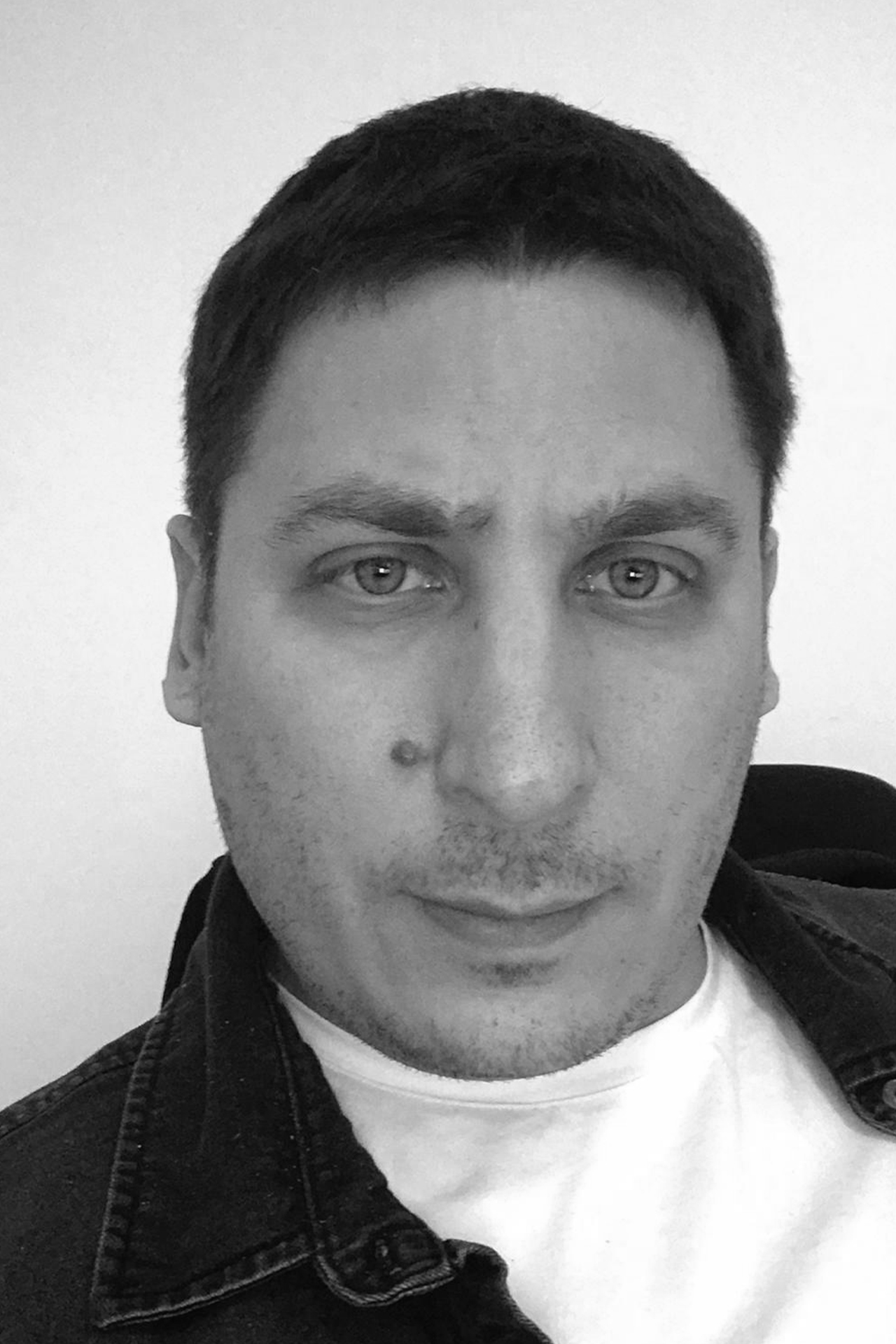 Cyrille Teranga
Booking Agent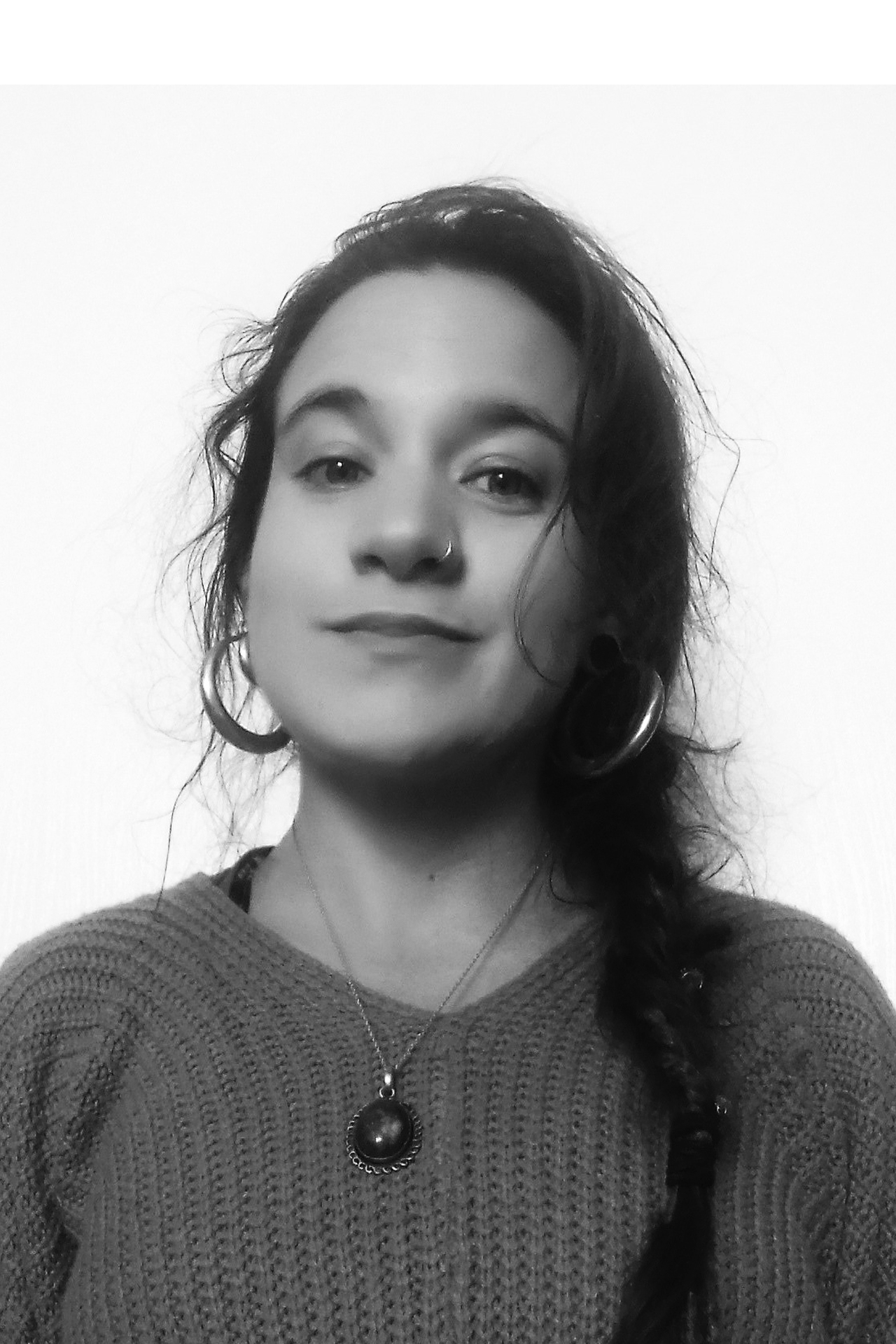 Clara Lagabrielle
Booking Communication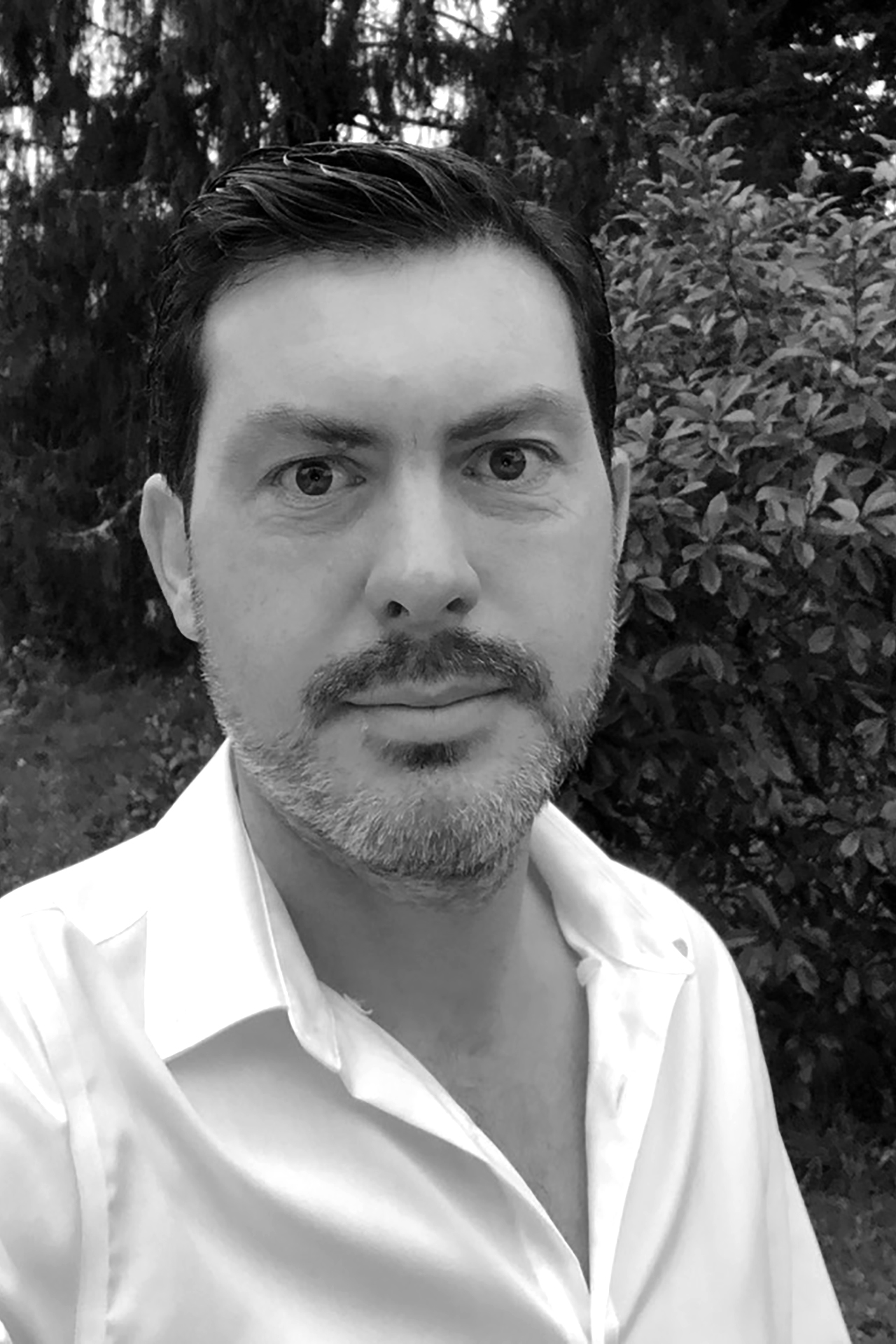 Armand Vache
Administration
Laure Cudennec
Administration Assistant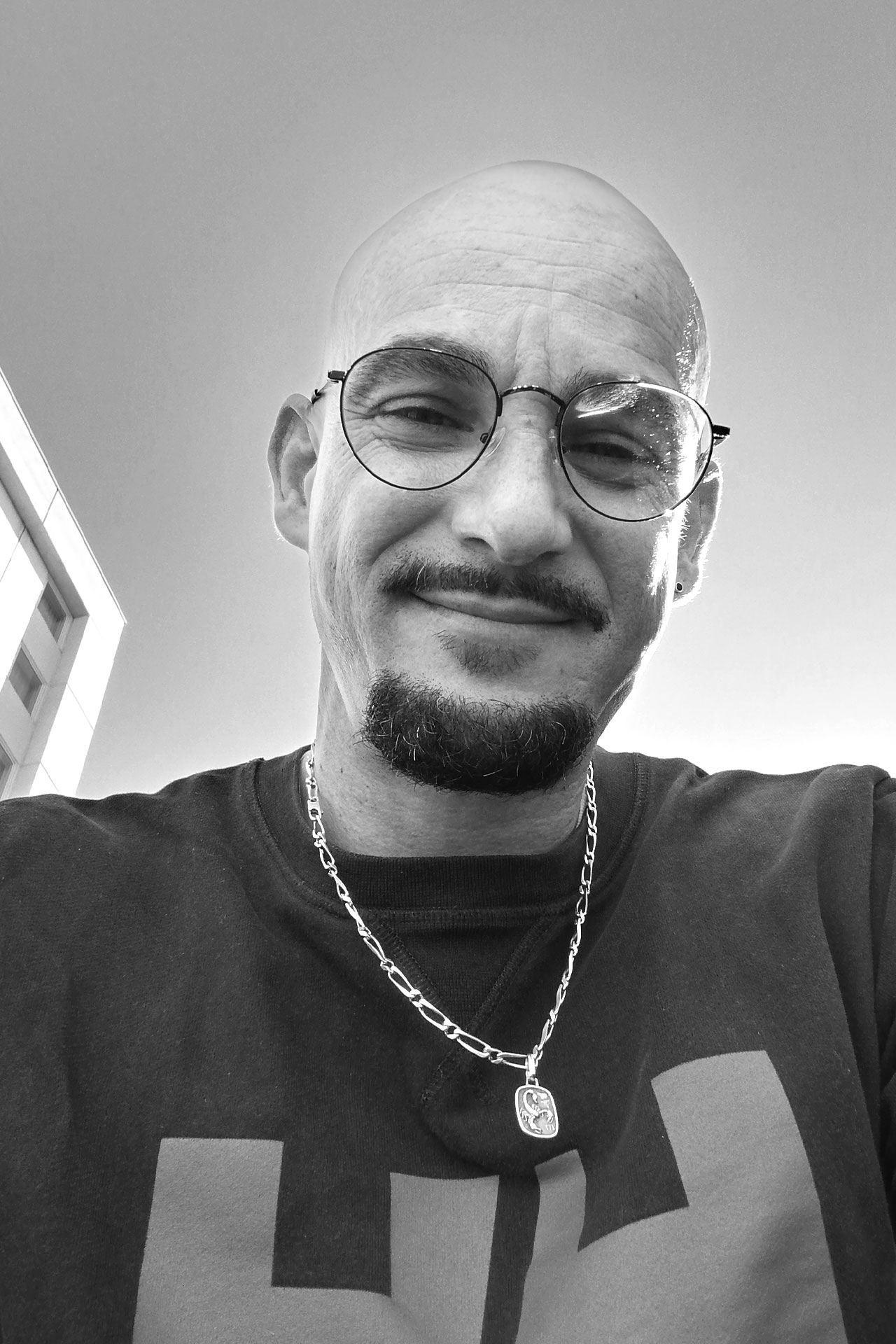 Benjamin Le Nir
Graphic Designer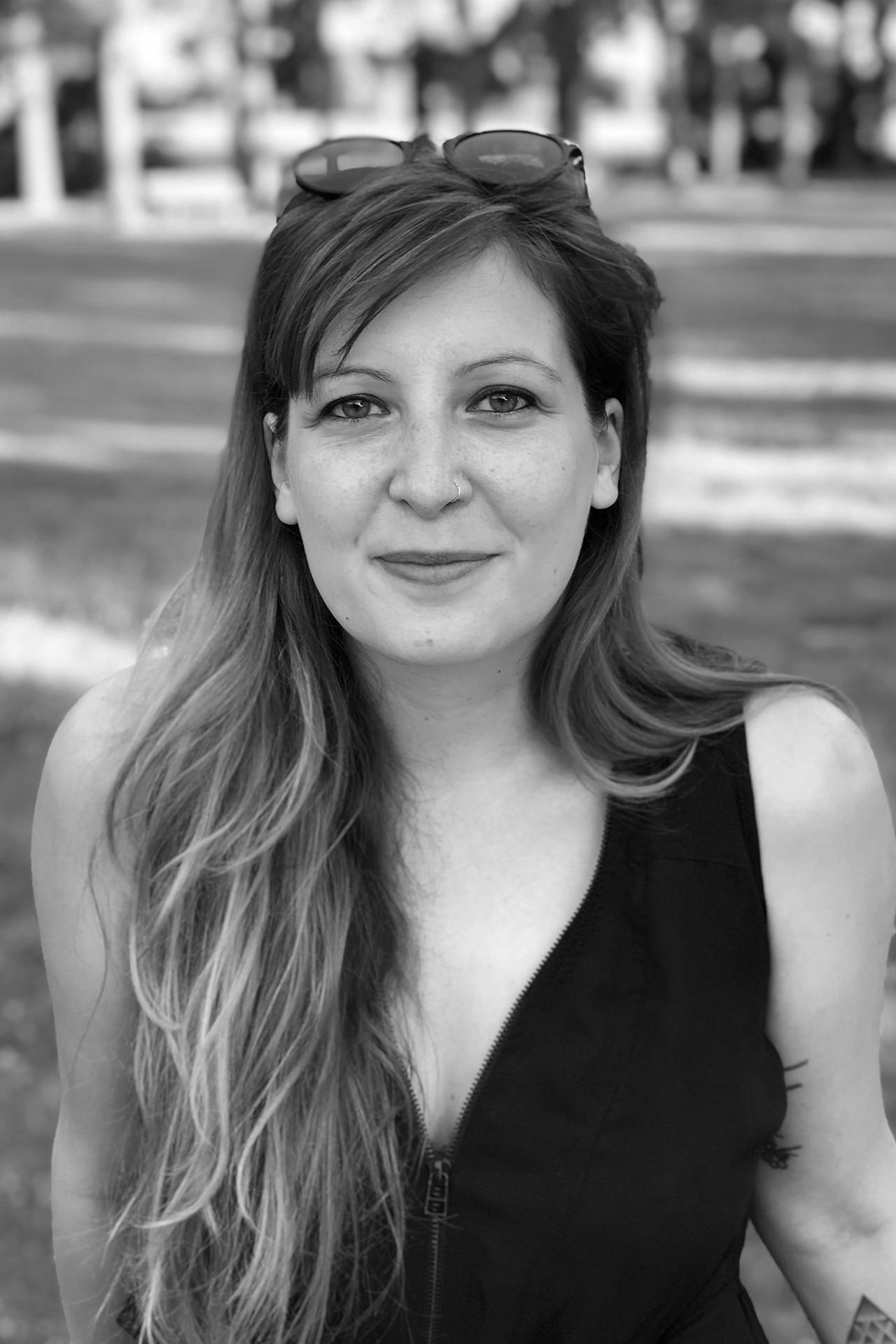 Flore Cassini
Communication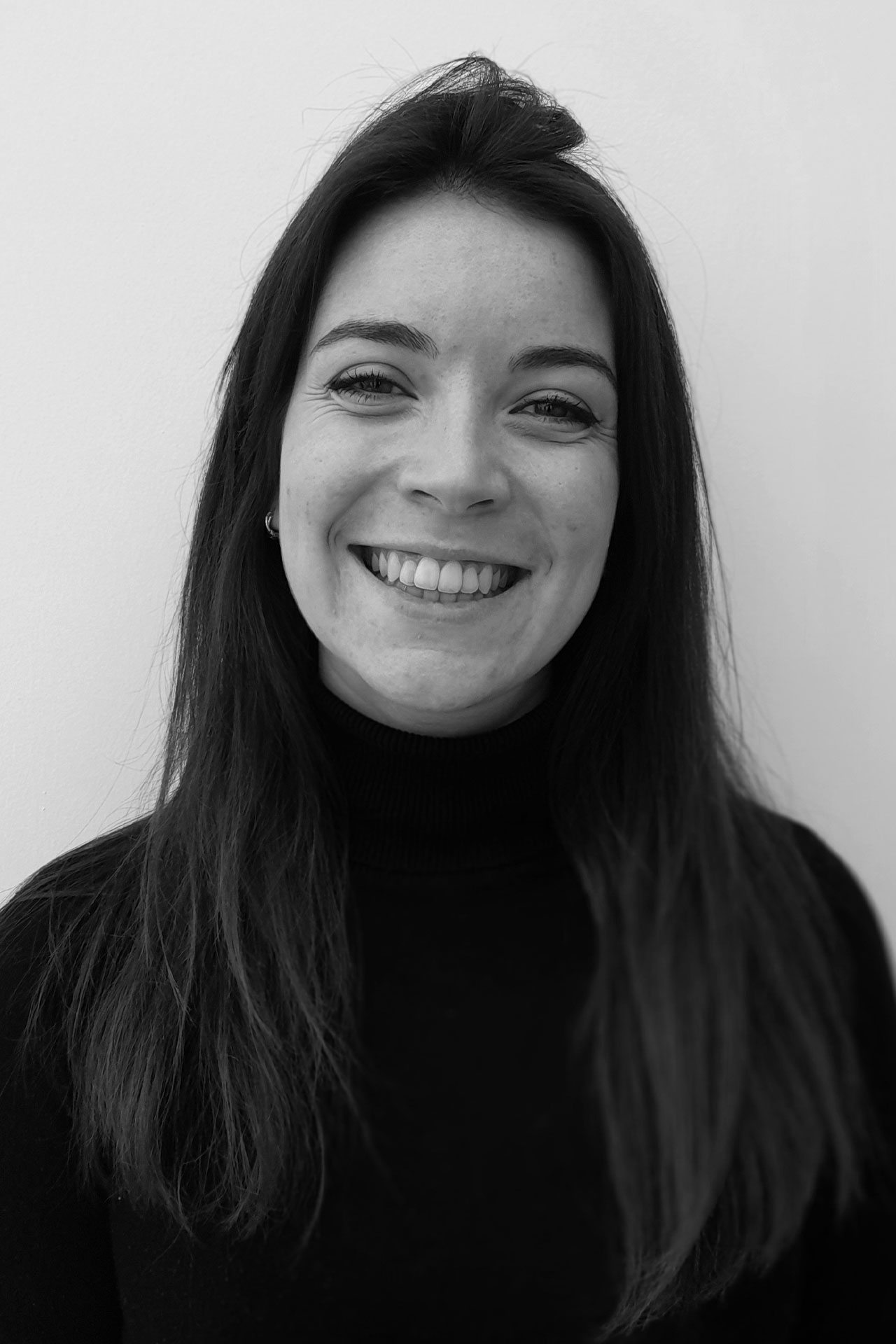 Marion Burlaud
Communication Assistant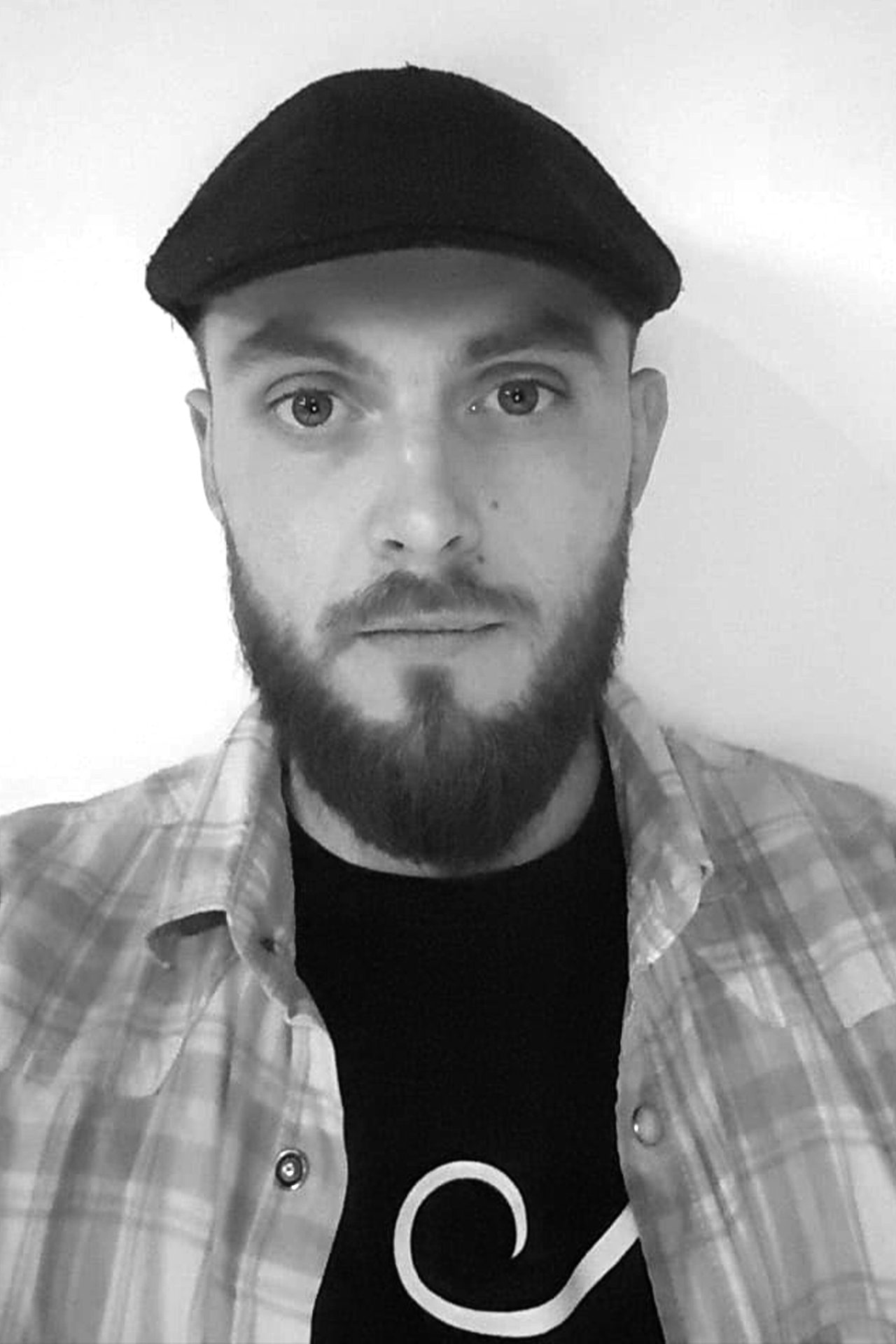 Maxime Rey
Videographer
BACO
TEAM
Baco Music is an equal team of more than twenty people divided between Paris, Bordeaux and Brittany. Contact us to bring your projects to life!
18 Rue Tiffonet – 33000 Bordeaux – FRANCE
You need to contact the Baco Booking team ?
Fill in this form and we will come back
to you soon.
Vous souhaitez prendre contact avec l'équipe de Baco Music ?
Remplissez ce formulaire et nous reviendrons rapidement vers vous.